Local SEO
Don't let your business be the best-kept secret in town! Let our local SEO service put you on the map. Increase your online visibility and attract more customers.
Why It Matters
Is
Local SEO

Really Necessary?

Did you know that 46% of all Google searches are seeking local information? That's almost half of all searches! And, 72% of consumers who perform a local search visit a store within five miles of their current location. These numbers prove that local SEO is more important than ever. By optimizing your website and online presence for local search, you can attract a significant number of potential customers in your area. Local SEO is a powerful tool for any business that wants to compete in their local market and increase revenue.
Searched Online To Find Local Businesses
Research Business Reviews Online
"Near Me" Searches Result In A Visit
Our Process
A simple, yet effective
Local SEO

process

Improve your local search ranking, attract more potential customers to your business, and increase your online visibility in your local community.
Discovery & Analysis
We start with an in-depth analysis of your business, including its website, content, social media profiles, and online reviews. This helps us identify areas for improvement and develop a customized Local SEO strategy that will maximize your online visibility, drive traffic, and generate leads.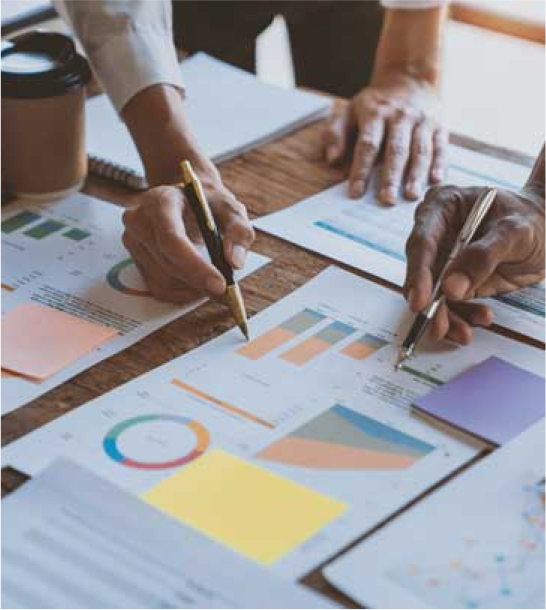 Keyword Research
We then conduct extensive keyword research to identify the terms and phrases your potential customers are searching for in your local area. This allows us to optimize your website and online content for those keywords, which in turn improves your rankings on search engine results pages (SERPs) and drives more targeted traffic to your site.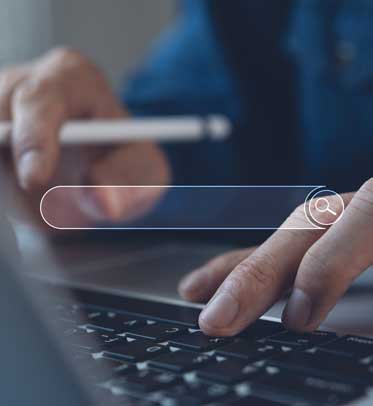 On-Page Optimization
We optimize your website's on-page elements, including titles, meta descriptions, headers, and content, to ensure that they are optimized for the keywords we've identified. This helps search engines understand what your website is about and improves your chances of ranking higher in search results.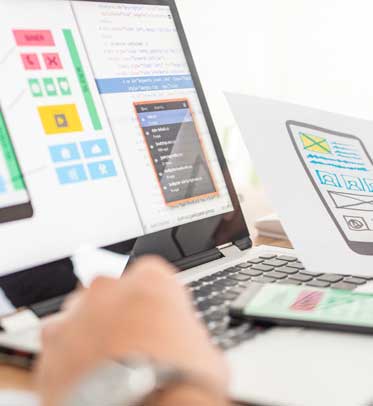 Local Listings Management
We manage your online business listings on popular directories and review sites, such as Google My Business, Yelp, and Facebook, to ensure that your business information is accurate, consistent, and up-to-date. This not only helps customers find you more easily but also boosts your credibility and authority in the eyes of search engines.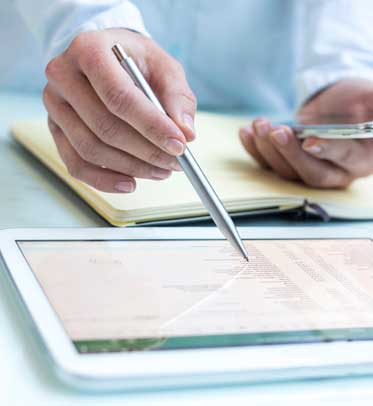 Link Building
We conduct outreach and link building campaigns to attract high-quality links from other websites back to your site. This helps increase your website's authority and credibility, which in turn can boost your search rankings and drive more traffic to your site.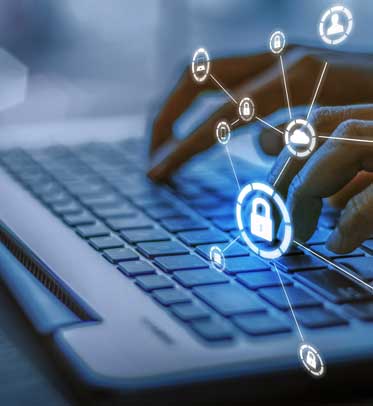 Analytics and Reporting
We provide regular reports and analysis on your website's performance, including keyword rankings, traffic, and conversions. This helps you stay on top of your Local SEO strategy's results, track your return on investment (ROI), and make data-driven decisions to improve your online presence and grow your business.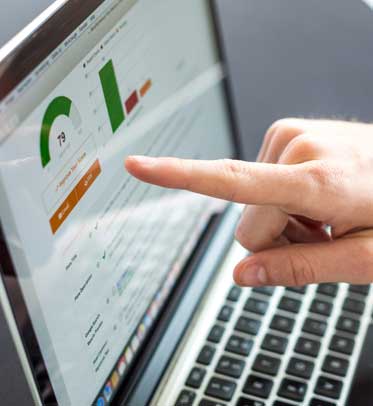 Reviews
Our clients are
raving about us

👏
Our commitment is to help our clients achieve success in this rapidly changing digital landscape and build long-lasting relationships.

"Impression has gone above and beyond with servicing my websites for over 5 years now. Their knowledge in SEO and business marketing optimization will help generate the traffic your website deserves! If you're looking to put your business in the hands of a knowledgeable group of professionals - look no further."

"I have had the pleasure of working with Impression for the past year, and I can confidently say that they have exceeded all of my expectations. Their team of experts provided me with personalized solutions that helped my business not only to meet but surpass our goals."

"We have been using Impression for over a year now best choice we ever made from communication to design they have been hands down top notch. Impression thanks again for making us look good."

"Impression and their team are great to work with! I highly recommend them if you need a website built or improved."
Frequently Asked
Questions
What is Local SEO?
Local SEO is the process of optimizing your website and online presence to rank higher in local search results. This involves targeting specific geographic areas and optimizing for local keywords to help potential customers find your business online.
Why is Local SEO important?
Local SEO is important because it allows businesses to reach their target audience at the moment they are searching for relevant products or services. With more and more people using mobile devices to search for businesses nearby, having a strong local SEO strategy can help you get ahead of the competition.
How long does it take to see results from Local SEO?
The amount of time it takes to see results from local SEO can vary depending on a number of factors, including the competitiveness of your industry and the current state of your online presence. Generally, it can take a few months to see significant improvements in your local search rankings.
What are some key elements of a successful Local SEO strategy?
Some key elements of a successful local SEO strategy include optimizing your Google My Business profile, building local citations, generating positive online reviews, and targeting relevant local keywords. It's also important to ensure that your website is mobile-friendly and that you're providing valuable, localized content to your target audience.
How can I optimize my Google My Business profile?
To optimize your Google My Business profile, make sure that your business information is accurate and up-to-date, including your business name, address, phone number, and website. Add photos and videos to your profile, and encourage customers to leave reviews. It's also important to regularly post updates to your profile and respond promptly to any customer questions or reviews.
Can I do Local SEO myself or do I need to hire a professional?
While it's certainly possible to do local SEO yourself, it can be a time-consuming and complex process, particularly if you're not familiar with SEO best practices. Hiring a professional can help ensure that your local SEO strategy is properly implemented and optimized for maximum results.
How do online reviews impact Local SEO?
Online reviews can have a significant impact on your local SEO rankings. Google takes into account both the quantity and quality of reviews when ranking businesses in local search results. Encouraging positive reviews from satisfied customers can help boost your rankings, while addressing negative reviews and working to resolve any issues can help mitigate any negative impact on your rankings.
Book a
free strategy call